Tibet (西藏, Xīzàng) - memorable trip to historical & religous region in Inner Asia. It is the traditional homeland of the Tibetan people as well as Mount Everest, Earth's highest mountain, rising 8,848 m (29,029 ft) above sea level.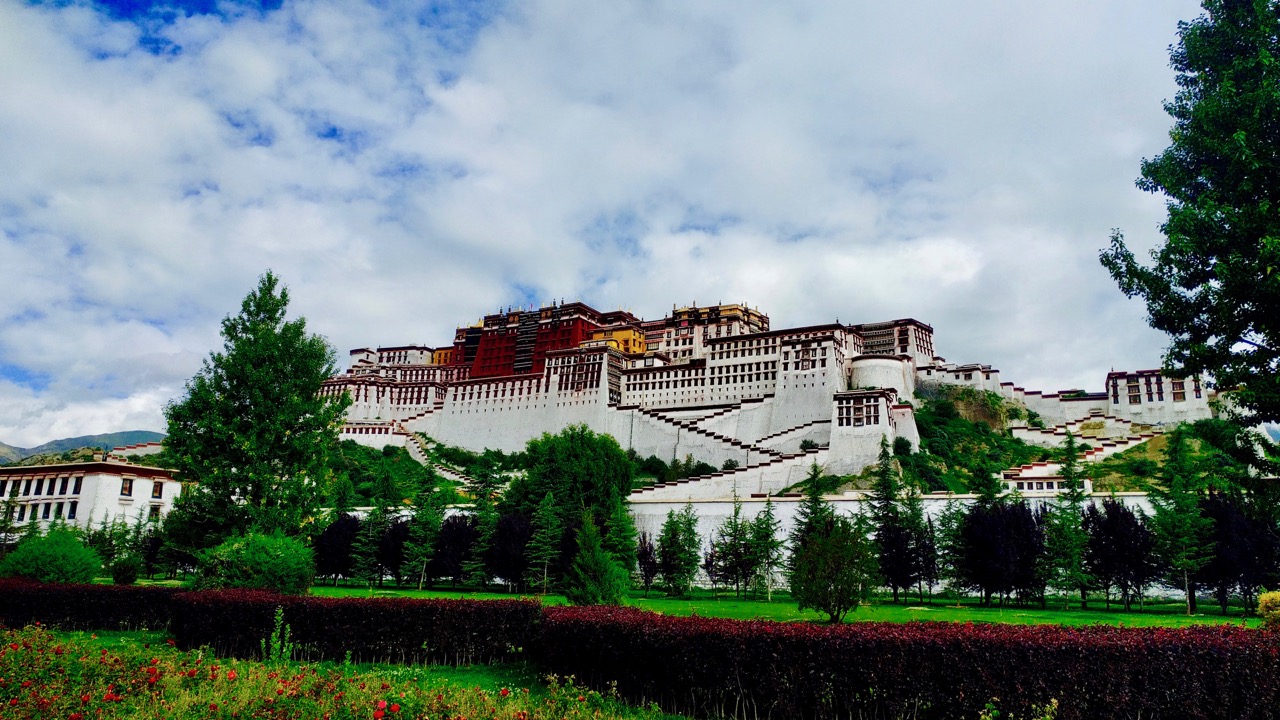 Potala Palace, the residence of the Dalai Lama.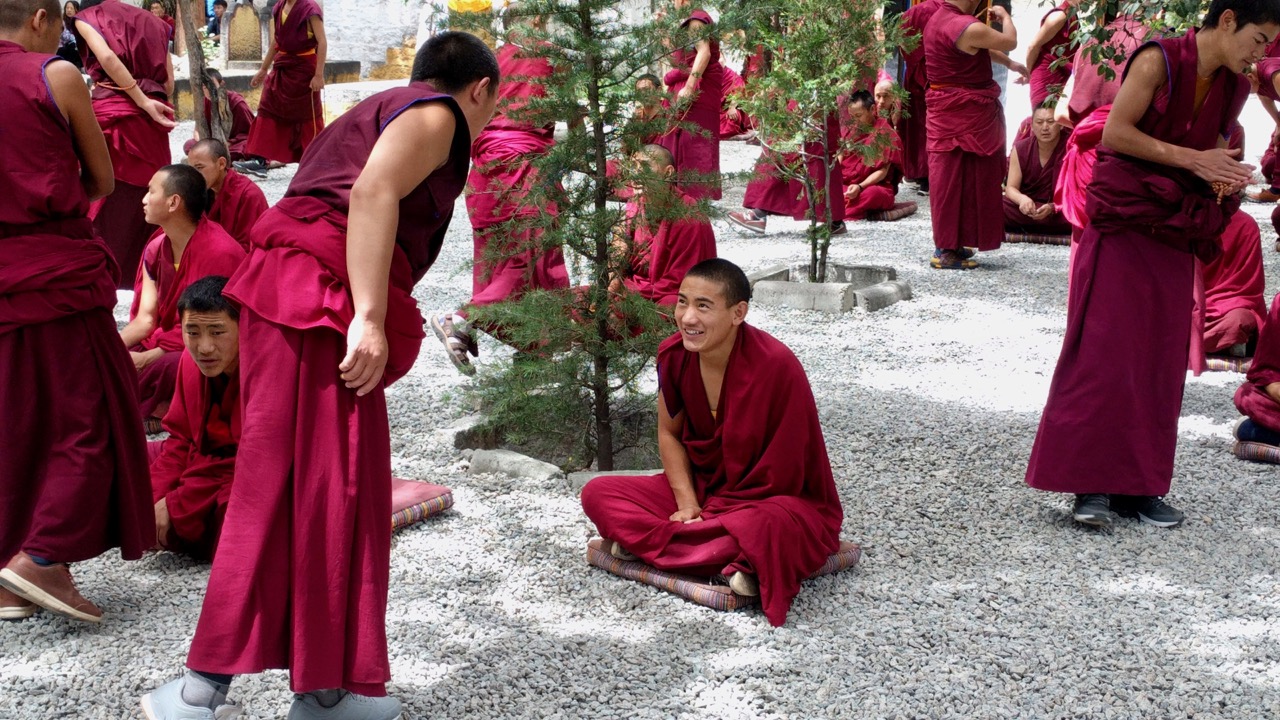 Buddism teaching in action.